I have fallen in love with Rompers and Florals...Soo clearly a mix of the two is pure magic to me. Last week I got all cute to go out on my first outing since my surgery I wore my magical new floral romper here is picture evicence(though it more clearly shows I have huge tits rather then the fact that I am wearing a romper but wtv)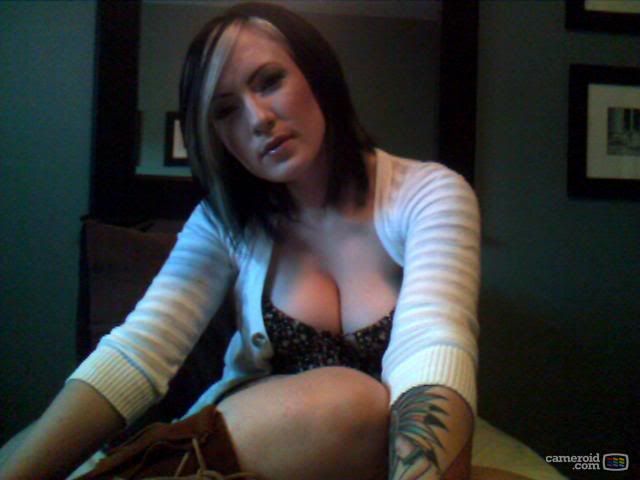 I have dark hair now incase you kids are like who the fuck is that imposter lol. It was super dead from so much bleaching so I went dark and hacked a bunch off to let it get back to nice soft magical hair. It will soon be lucious and magical long extentions, pictures clearly to follow in the near future...
I also finaly found a dress for a wedding I have to go to in July, one guess what the pattern is....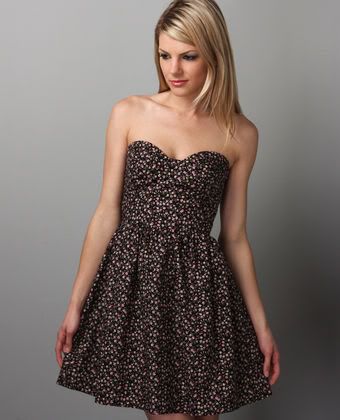 I'm clearly addicted...
For years I have been dubbed The White Trash Princess sooooo I thought it was only fitting I get this rad patch for my new denim vest...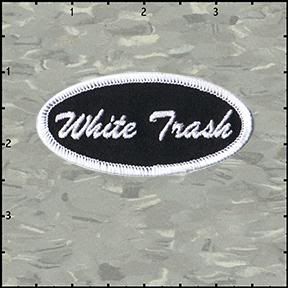 So stoked for it to get here!!
I'm going back east in July for two weeks on vacation and I can barely wait to see all my awesome friends and family! Then in August I am going to Seattle with almost all my best GF's!! So stoked for the summer!!! What are you guys excited for this summer?? Vacations, road trips, concerts???
Hope all is well!
xoxo
Wren